"What the fuck is wrong with boomers?"
There's a growing group of Trump supporters who are convinced that the president is secretly trying to save the world from a global pedophilia ring.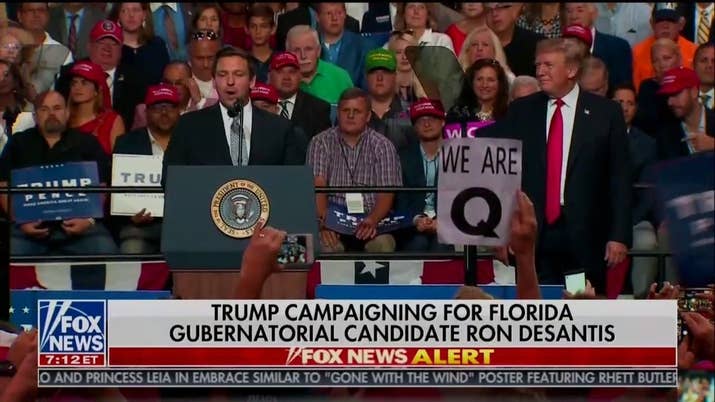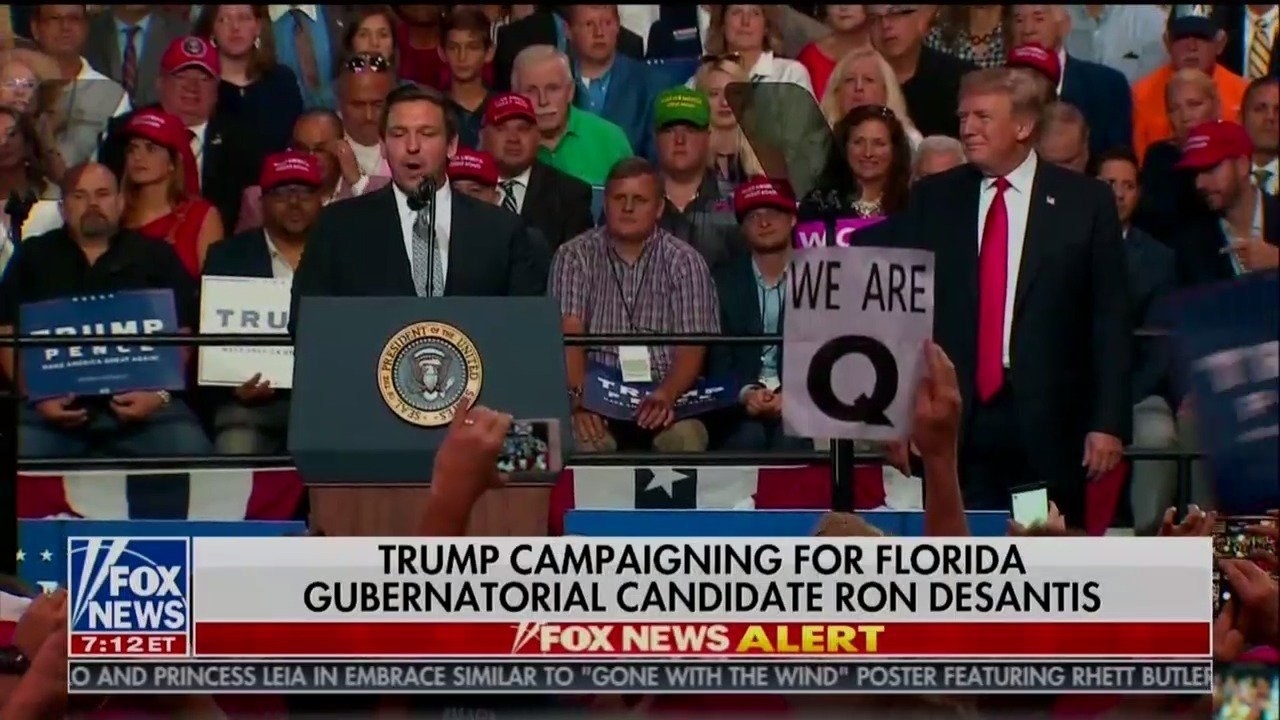 They call the conspiracy "QAnon" and last week its believers ended up on national television.
The QAnon conspiracy theory is vague, complicated, and nonsensical, and it's been building support online since October 2017. It started with a post on 4chan's "Politically Incorrect" messageboard called "Bread Crumbs."
The author of "Bread Crumbs" claimed he was a member of the federal government with a Q clearance. Q clearance is a security authorization at the Department of Energy that would grant someone top-secret access to national security information, among other things.
The post was screenshot and posted to Reddit's conspiracy subreddit and, voila, QAnon was born — "Q" for the security clearance, "anon" for anonymous.
A month after the 4chan post, a manifesto titled "The Book of Q" was posted to a Google Drive.
Since then, the theory has bounced around a million social media sites, shifting and changing as more and more users share it and alter it to fit their needs.
Source: It's Looking Extremely Likely That QAnon Is A Leftist Prank On Trump Supporters